Monkey Tools is an Excel add-in containing a set of tools to help you build better data models more quickly and follow data modeling best practices.
The philosophy of Monkey Tools is simple: Build better, faster. It is targeted at modelers and analysts who work primarily in Excel, but is also useful for those who push their models into Power BI.
Our aim is to provide you with a good set of tools that help you, as a business intelligence author to: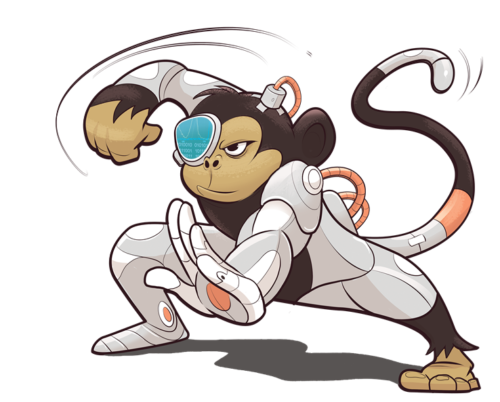 Monkey Tools adds a broad set of new features specifically for working with Power Query and the Data Model, and is divided into two general collections: Monkeys and Sleuths. Located on their own dedicated Monkey Tools ribbon tab, our team of Monkeys make things happen, and the Sleuths figure out what has happened.
Learn the capabilities of each of our Monkeys and Sleuths by visiting our comprehensive Features page!
Free
and yes, we mean forever!
Pro Trial
14 days of Pro, reverts to Free
Partial Model Sleuth Reports
Pro License
Billed Annually
Billed Annually ($95.88 USD)
Pro License
Billed Monthly
Frequently Asked Questions