Have You Checked Our Knowledge Base?
If you are looking for help or documentation on how use get started with Monkey Tools, activate your license, or even use a specific feature, we have a complete (and searchable) Knowledge Base that may contain what you're looking for. We're certainly happy to hear from you, of course, but the reality is that the articles might just get you the answer you need now, rather than waiting on us to respond.
Please note that we are based in the Pacific time zone, and will do our best to respond to your inquiry within two business days.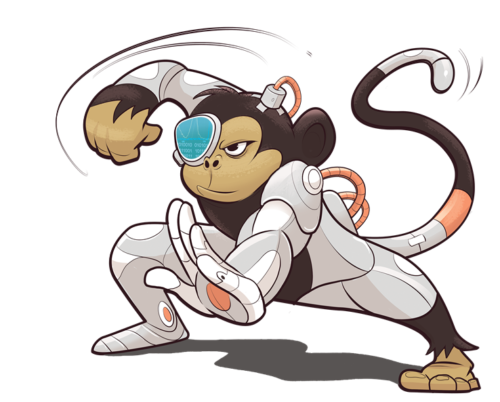 Monkey Tools is a product of:
Excelguru Consulting Inc.
Nanaimo, BC, Canada