What is an application with Options? Monkey Tools is no difference, and we have a specific Options Monkey to help you control them all.  This article discusses how this particular Monkey works, as well as explains what some of the options actually do.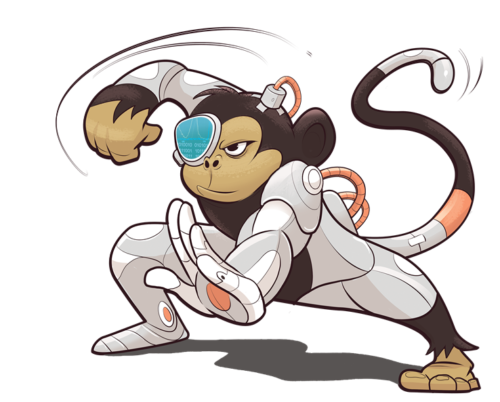 The Options Monkey's Version Tab
In this section, the Options Monkey tells you what version you are running, and when the last Monkey Tools update was installed.  By default, Monkey Tools will automatically check for updates every 14 days, but you can set this value higher or lower as desired. Want to check immediately? Click the "Check for Update Now" button, and we'll let you know if an update is available for installation.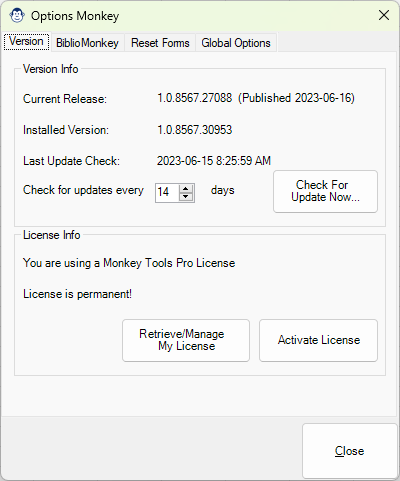 The Options Monkey's

Reset Forms Tab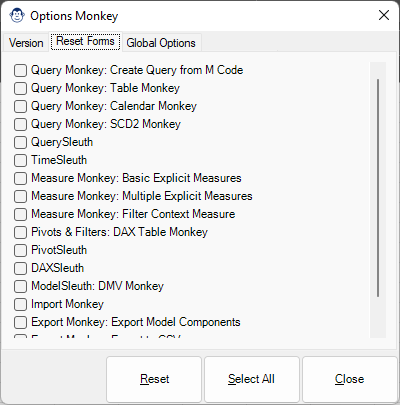 Our Monkeys make use of a lot of forms, many of which store your choices to use as defaults for next time.  Should you ever need to reset one or more forms to their default states, however, the Options Monkey has you covered.
To reset one or more forms:
Check the box next to the form(s) you wish to revert to default
Click Reset
Or, if you'd like to reset everything quickly:
Click Select All
Click Reset
It's just that easy!
The Options Monkey's

Global Options Tab
This section of the Options Monkey contains a few specific options which may need a bit more explanation: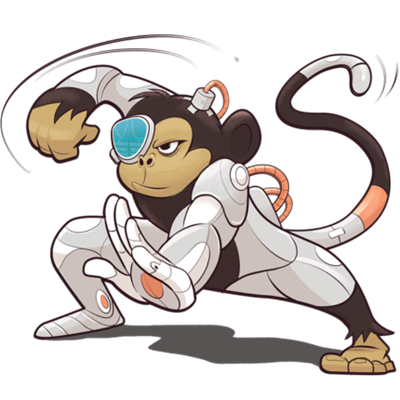 Article Overview One of the things we have been asking the Excel team to do for a long time is give us the ability to